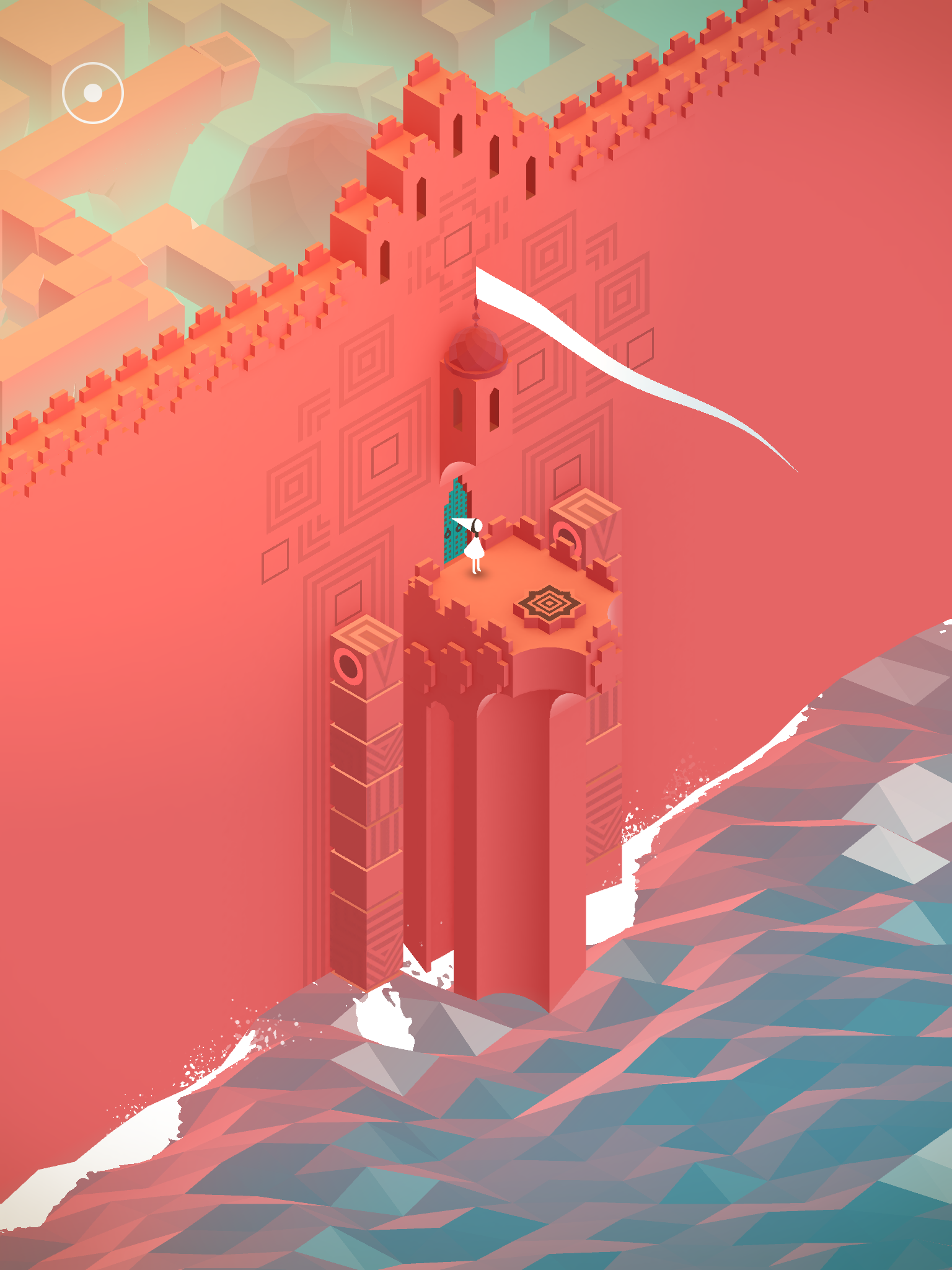 A wonderful new game (available on iOS and soon on Android). It reminds me of Fez, Journey and Sworcery, but still with its own unique atmosphere and mechanics.
The game is short, reasonably priced (4$) and stunning. Sounds are just perfect.
I'm pretty sure that this game is going to generalize low-poly graphics in indie games.